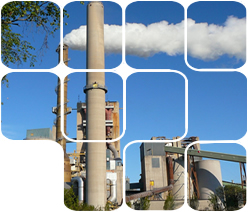 BETA GROUP was established in 1988 and embraces four companies, each solely and successfully operating in its area of business.

BETA TEK CONSTRUCTION AND ENGINEERING INC. CO. is the flagship of Beta Group of Companies operating in general construction and contracting area for especially industrial projects and oil and gas, power, water and cement sectors. It has successfully completed highly important strategic turnkey projects both in Turkey and abroad (mainly in CIS and MENA region) and has been listed in the ENR (Engineering News Record) world's top 225 contractors list for the last three years.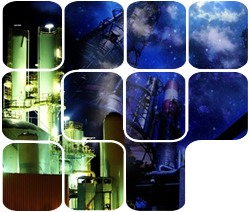 BETA ENGINEERING MANUFACTURING AND ERECTION INC. CO. is group's engineering company mainly focusing on the electromechanical works, installation and erection areas of business. It has completed construction of industrial premises such as power plants, oil & gas, cement plants etc.
www.beta-mep.com
BIMEKS IMPORT EXPORT LTD. which is the general trading company of Beta Group, has completed many turnkey project materials supply successfully. Bimeks is now solely growing in its own business area with expansion strategy in East Africa and Middle East. www.bimeksgroup.com


Beta Operation and Technique Service Inc. is specialized in maintenance, facility management and operation works of power plants, refineries, cement plants, hospitals etc.